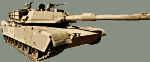 Links to The Worlds Armed Forces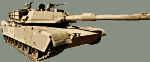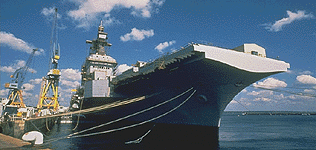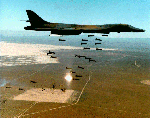 ---
The following sites provide a great deal of information on the military posture of different nations. Some sites are sponsored by the particular governments of each nation, while most are unoffical. I have included links to the world's military because of the fact that a nations military strength determines its foreign policy posture from agressivness to coexistence. If you know of any sites that need to be added, Email me!!!!
---
American Military Sites (offical and Unoffical)
General- these sites do not fit into a general category but are extremely fasinating and add to the overall view of the US military.
US Marine Corp

US Navy

U.S.S. CVX (proposed carrier) (offical)

Special Forces

U.S. Army Special Forces: the Green Berets (Chuck Payne)
U.S. Army Special Forces: the Green Berets (Special Operations Recruiting Detachment)

United States Navy nuclear attack submarines (Sturgeon Home Port)

---

Chinese Military Sites (visit the China Forum)

General Sites

Army

Navy

---

French Military Sites

Charles de Gaulle nuclear aircraft carrier (unoffical)

---

Germany's Armed Forces Sites

General Sites
German Navy
Air Force

German Aifcraft Database

---

Japenese Armed Forces Sites

Pakistan's Military Sites
---
Russian Military (visit the Russia Forum)

Russian Aircraft Pages
General
Military weapons
Naval forces
Special forces
---
Singapore's Military Sites

Tiawanese Military Sites

United Kingdom and its Military
General
Air Force
Navy
Specal Forces
Army
Marines
---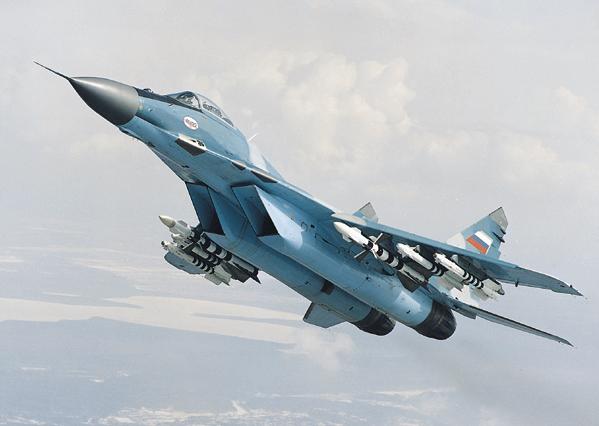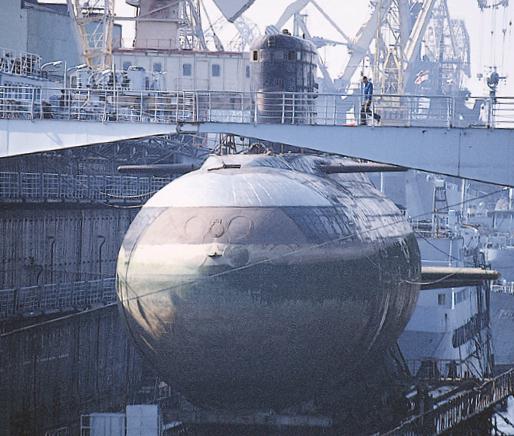 Seawolfkaz@hotmail.com
---